Elizaveta Porodina, is a fashion photographer, unlike any other fashion photographer. The artist's visceral and surreal work reflects a path from a clinical psychologist to non-linear fashion photography work. In the last decade, she has gone from being a photographer in a Munich psychiatric hospital to shooting for brands like Louis Vuitton or Carolina Hererra.
This year, his projects have been featured in The Cut, GQ, and Vogue; he has worked with celebrities such as Chloé Sevigny, Janelle Monae and Grimes. It took time for him to find his way into the industry. Instead of receiving artistic training, she gave in to pressure from her parents to do something serious about her passion and spent years of her career working with girls between the ages of 9 and 40 who had eating disorders…"When I started working, I knew that something was not right," Porodina said. "I was always painting and illustrating. I was always writing songs ."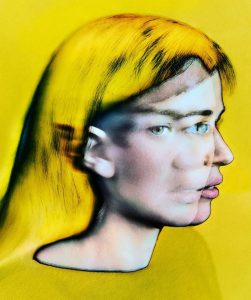 In her spare time, she photographed lookbooks for fashion students who needed help displaying their collections. "They didn't pay me for it. The only condition was that he would do it exactly how he wanted."
An unconventional start is still evident in Elizaveta's approach. She relies on the way she works, and sometimes even on her mobile, to capture moments. His images rarely undergo extensive augmentation in post-production. Instead, most of his landscapes are realized through complex lighting equipment and elaborate set designs. Unique images have attracted the attention of some of the biggest names in fashion eager to bring Porodina's signature aesthetic to editorials and campaigns.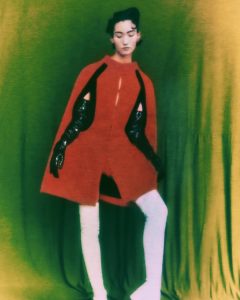 Brands have moved away from the exuberant look of the early 2000s, focusing on images that can help them stand out on social media. Few image makers working in the industry straddle photography and fine art as successfully as she does.
Her work, the photographer said, is the result of creative perspective and immaculate technical precision. This last part, he achieves with the support of his lighting director, Josef Beyer.