Helmut Newton was born in Berlin on October 31, 1920 into a wealthy Jewish family, with the given name of Helmut Neustädter, which he used until he was 26 years old, when he would be called Helmut Newton.
His father was a wealthy button maker.
From a young age he was interested in photography and at the age of 16, in 1936, he began working for the German photographer Elsie Simon alias 'Yva'.
His father was not at all amused that Helmut wanted to be a photographer and, after elementary studies until the 'Nuremberg Laws' that imposed the separation of Jewish schoolchildren from Aryans, he sent him to the North American school in Berlin, where far from being a correct student, he was only interested in swimming, girls… and photography.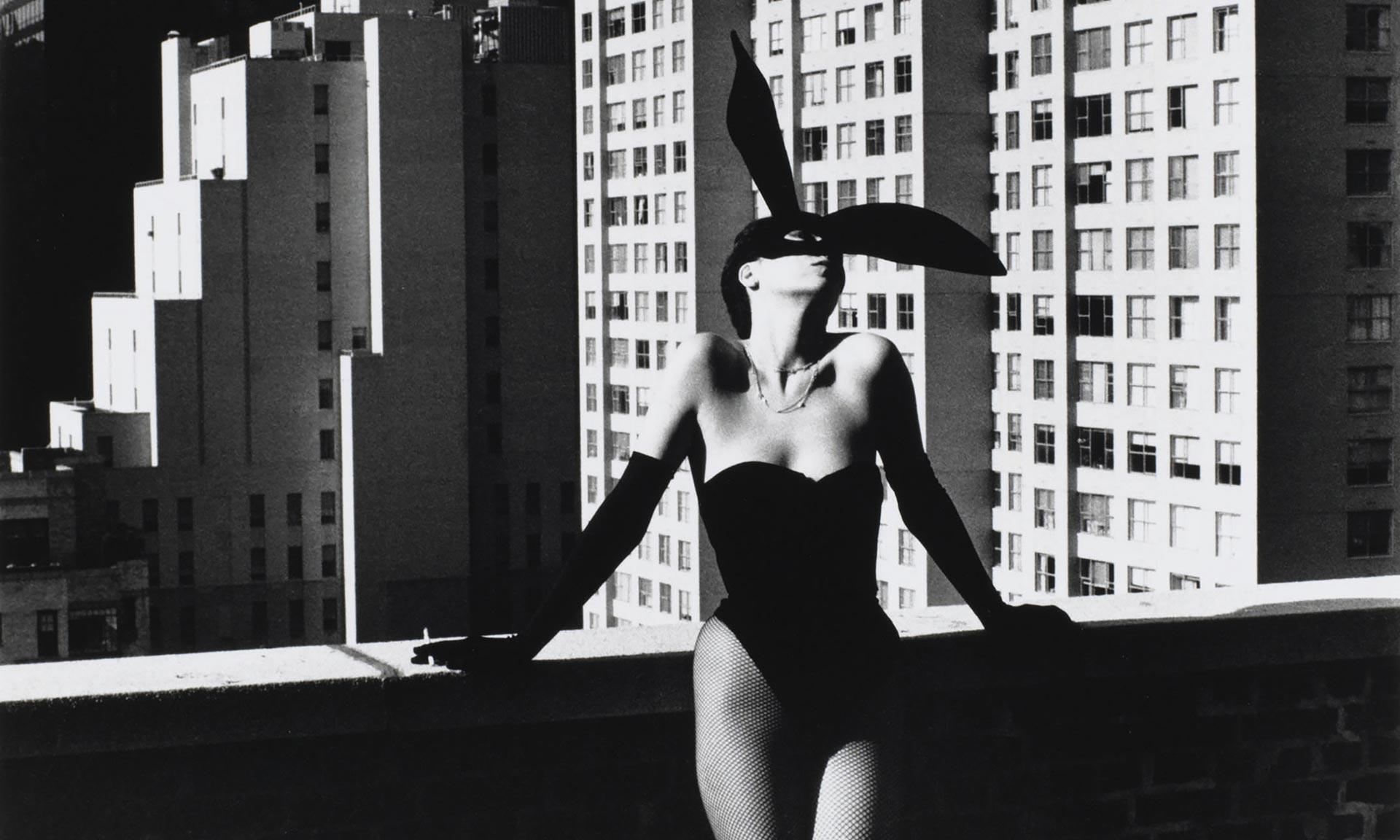 A year before the outbreak of World War II, in 1938, when he was 18 years old, he fled from Germany to Singapore and continued working there as a photographer for the newspaper 'Singapore Straits times'.
摄影师 Yva was unable to flee and died in the Auschwitz concentration camp.
Being German, the Singapore authorities locked him up for a period in an internment camp and sent him to Australia.
Once released, he enlisted in the Australian Army until 1945, coinciding with the end of World War II. Those five years he served Australia as a private enabled him to become an Australian citizen and in 1946 he changed his name to Helmut Newton.
BIOGRAPHY OF HELMUT NEWTON
Photography, June and Paris
He opened his own photography studio in Melbourne and there he met the actress June Browne (today also a photographer 'June Newton' or 'Alice Springs') to whom he would say before getting married: « I have a love in my life, which is photography. You will be the second.
She went to London for two years to complete her training in the field of fashion.
And he married June in 1948.
She greatly influenced his work and he soon became an internationally recognized iconic fashion photographer.
He constantly traveled to Paris to do work for the main fashion magazines. So much so that he decided to establish his residence there.
Starting in May 1961, at 41 years of age, he was a regular contributor to Vogue, a French magazine that published his best photos for 25 years.
He has also worked for the American, Italian and German editions of Vogue, Linea Italiana, Queen, Nova, Jardin del Modes, Marie Claire and 艾尔.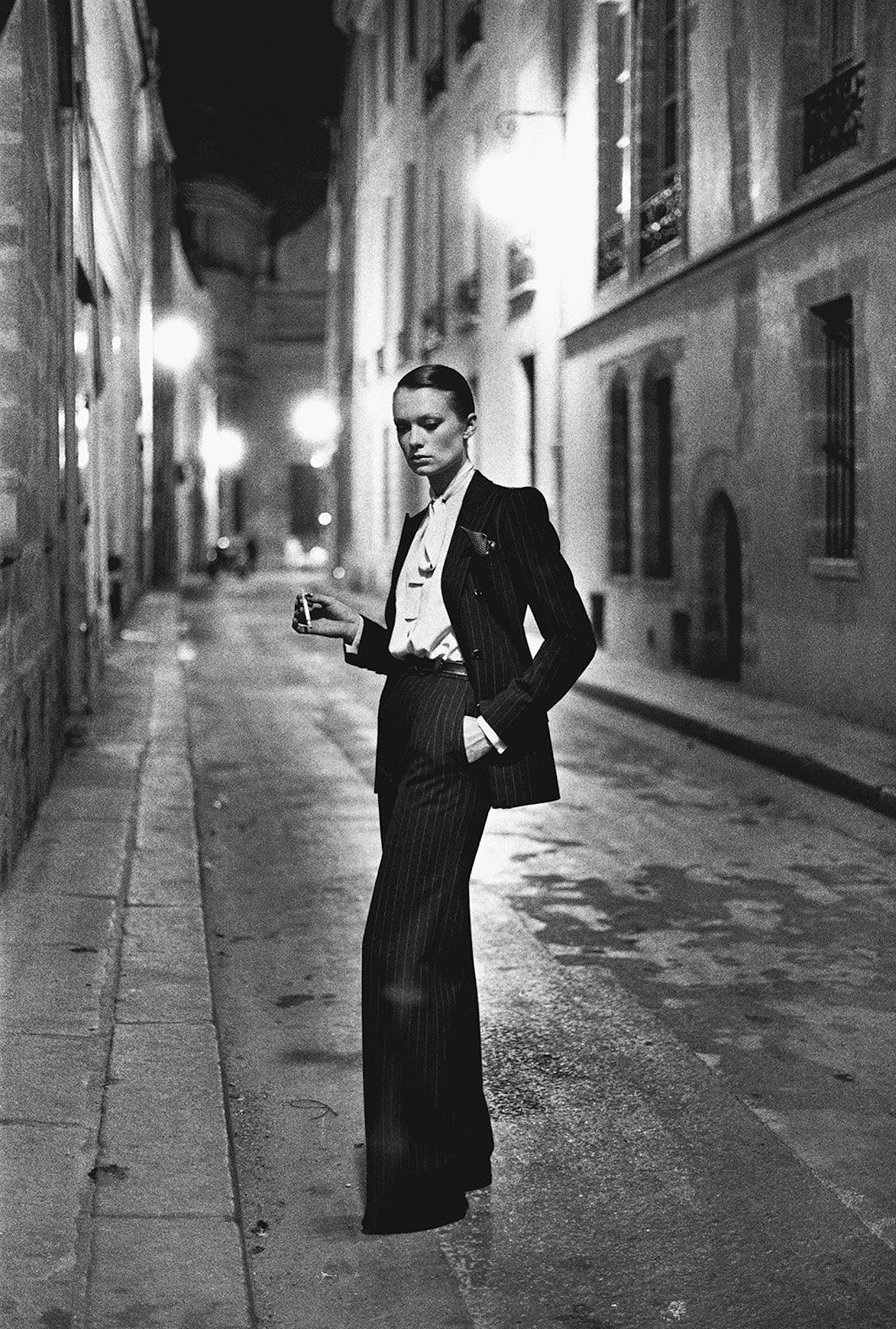 His wife June in 1970 became known as a photographer under the pseudonym Alice Springs.
Inspired by film noir, expressionist film and surrealism, his images are controversial, provocative and very voyeuristic in nature.
He was a pioneer in fashion photography both because of the settings in which he photographed and because of the attitudes in which he photographed the models. Unlike the rest of the fashion photographers of the time, Newton did not photograph in a studio: he preferred to do it in mansions from the turn of the century, elegant villas and hotels of the purest luxury.
Newton pushed the boundaries of the fashion industry with his provocative images and had to listen to himself being branded as a misogynist.