He was an American fashion photographer and music video director, noted for his black-and-white photos and portraits in a style similar to classical Greek sculpture. Some of his most famous photos are both male and female nudes. His famous black and white portraits include celebrities such as Kofi Annan, Cindy Crawford, Tenzin Gyatso (the Dalai Lama), Madonna, Jack Nicholson, and Elizabeth Taylor.
Ritts was born in California into a wealthy family and was the oldest of four children. He studied economics in upstate New York, earning an economics degree in 1974 from Bard College before returning to the West Coast in 1975 to work with the family in their furniture business.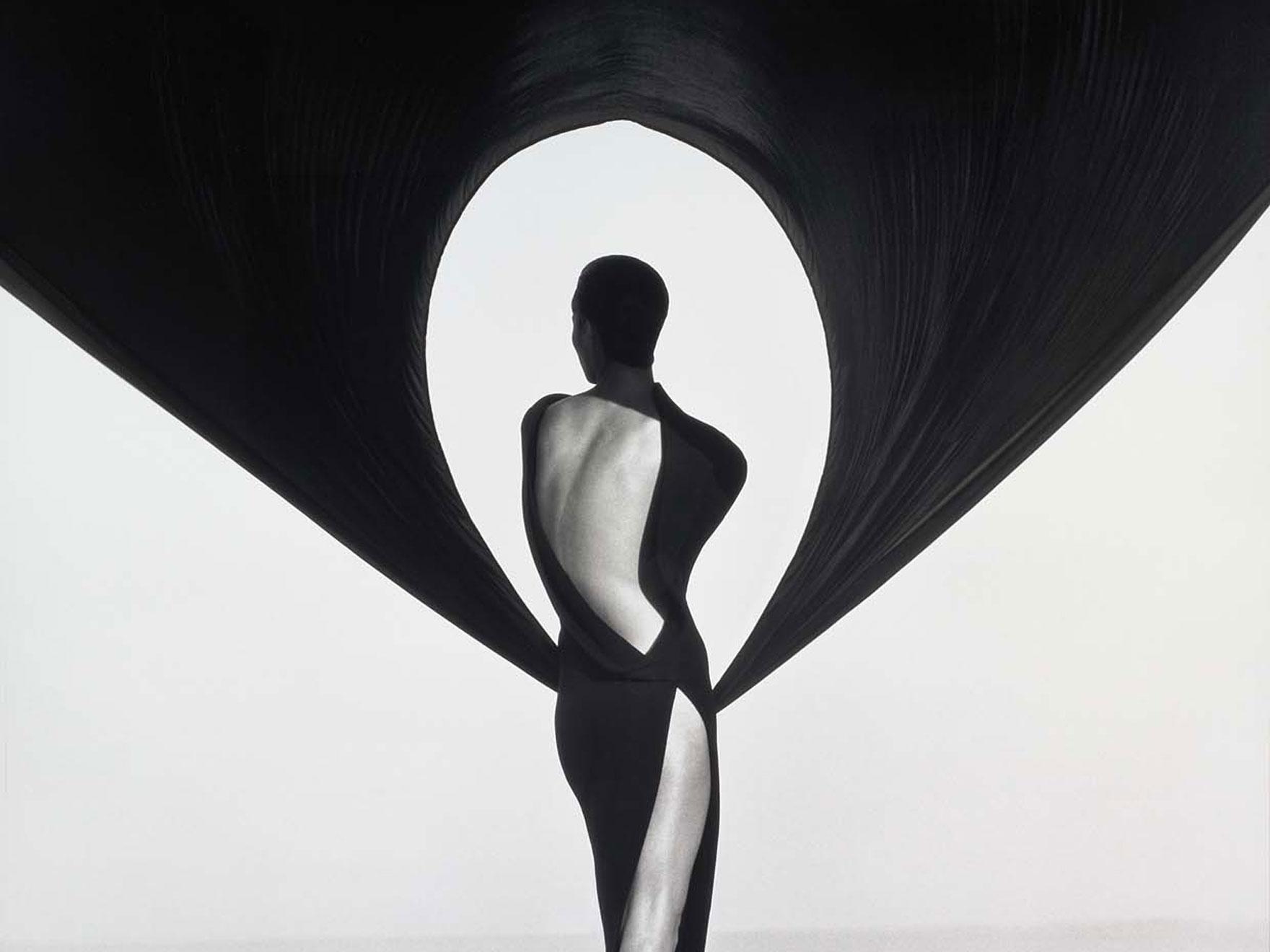 During that university period, he informed his parents of his homosexuality, obtaining their support.
Photography was just a hobby to which he added technical knowledge by signing up for special courses for adults.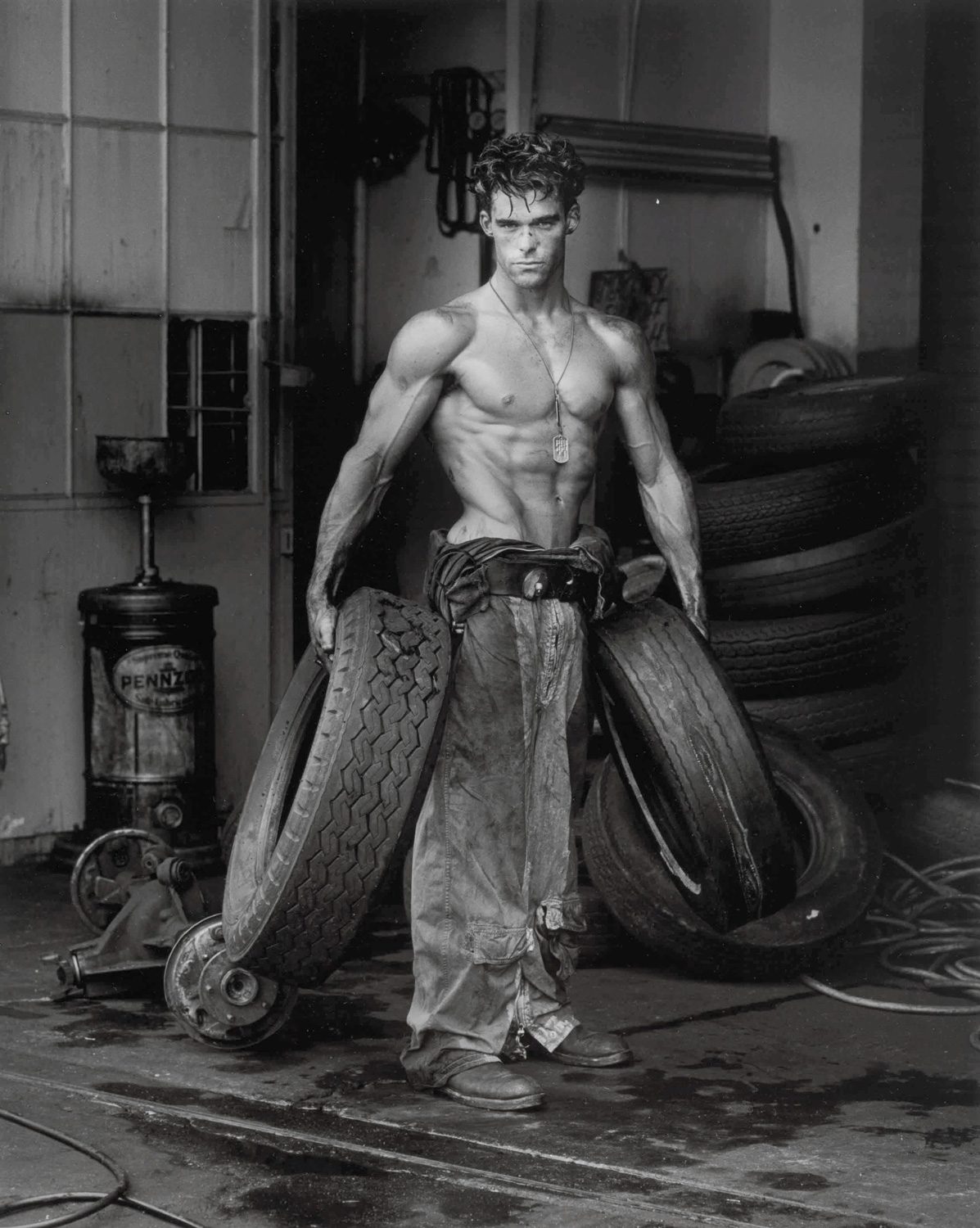 With some acquaintances in the world that surrounds Hollywood, fate reached out to him when he went for a drive through the desert with actor Richard Gere (still unknown), then in the middle of filming American gigolo. A puncture and a stop at a gas station to repair the tire led to a series of photographs of the actor. The image of Gere, in a white jacket, stretching himself sensually and a cigarette dangling from his lips was a bombshell that exploded before the eyes of Americans in numerous magazines, drew attention to the photographer and placed Ritts in an orbit from which he already it did not fall off.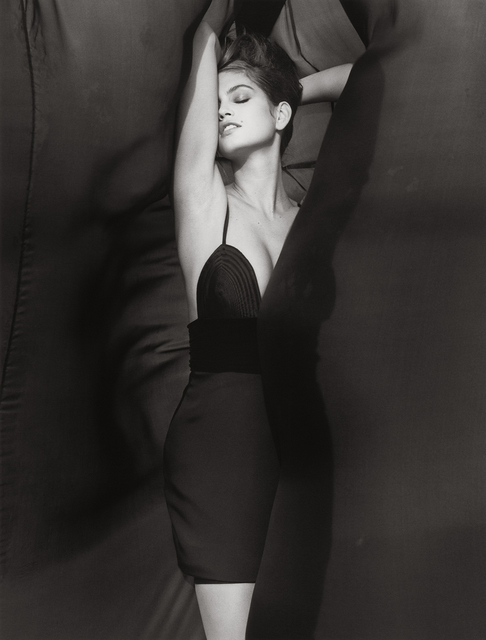 During the 1980s and 1990s, he worked for Harper's Bazaar, Rolling Stone, Vanity Fair, and Vogue, shooting both celebrity and fashion model portraits.
In 1981 he made the photos for the cover of Olivia Newton-John's album, Physical.
In 1984 he began his collaboration with Madonna during the filming of Desperately Seeking Susan.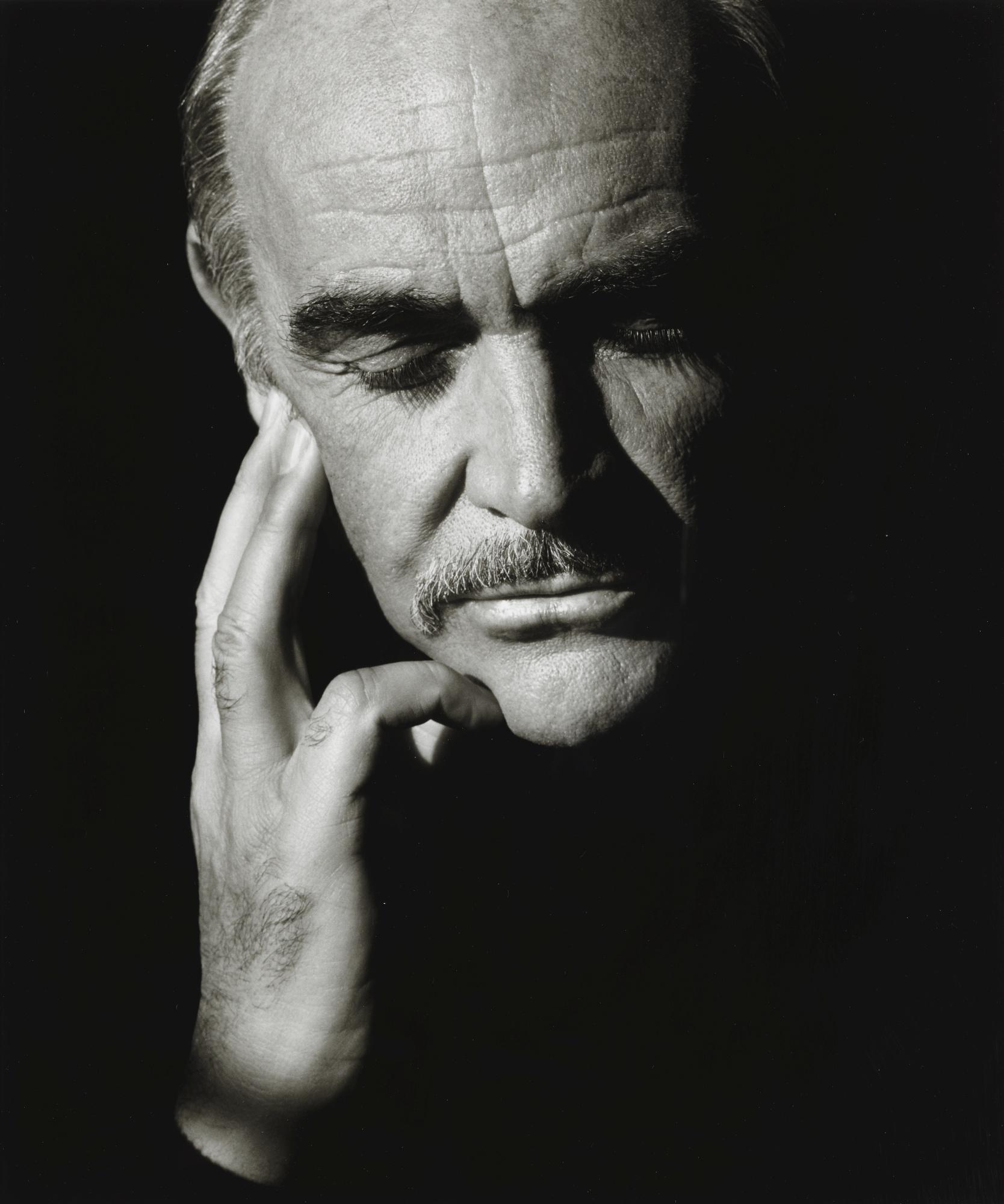 In 1986 he would be responsible for the cover photos of Madonna's album, True Blue. Advised by this, he enters the world of music videos, debuting with the video for the song Cherish by Madonna herself.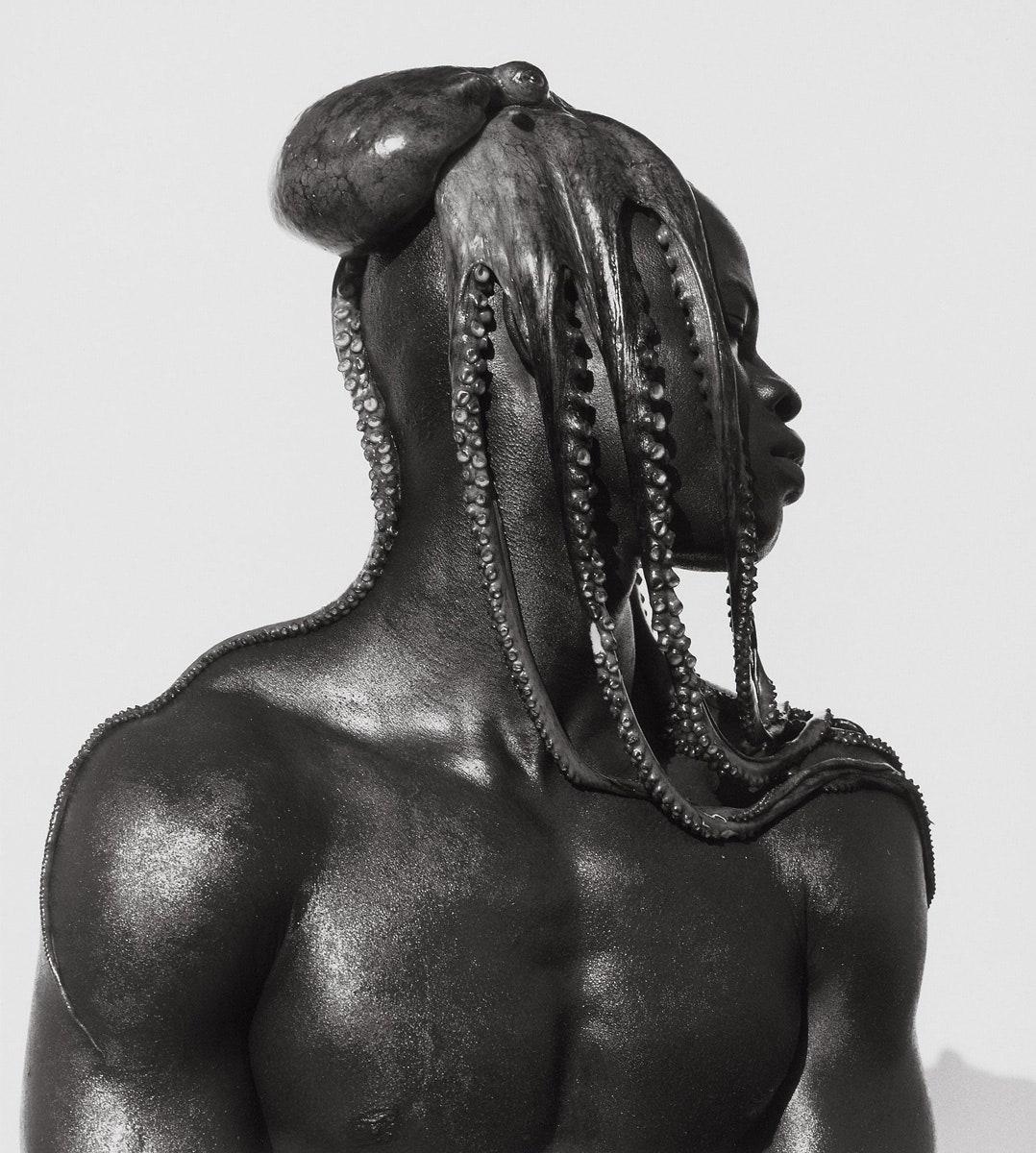 He has also published several photography books for some of the greatest fashion designers: Giorgio Armani, Revlon, Ralph Lauren, Chanel, Versace and Calvin Klein.
From 1996 to 1997 some of his work was exhibited at the Museum of Fine Arts in Boston, attracting more than 250,000 people to the exhibition.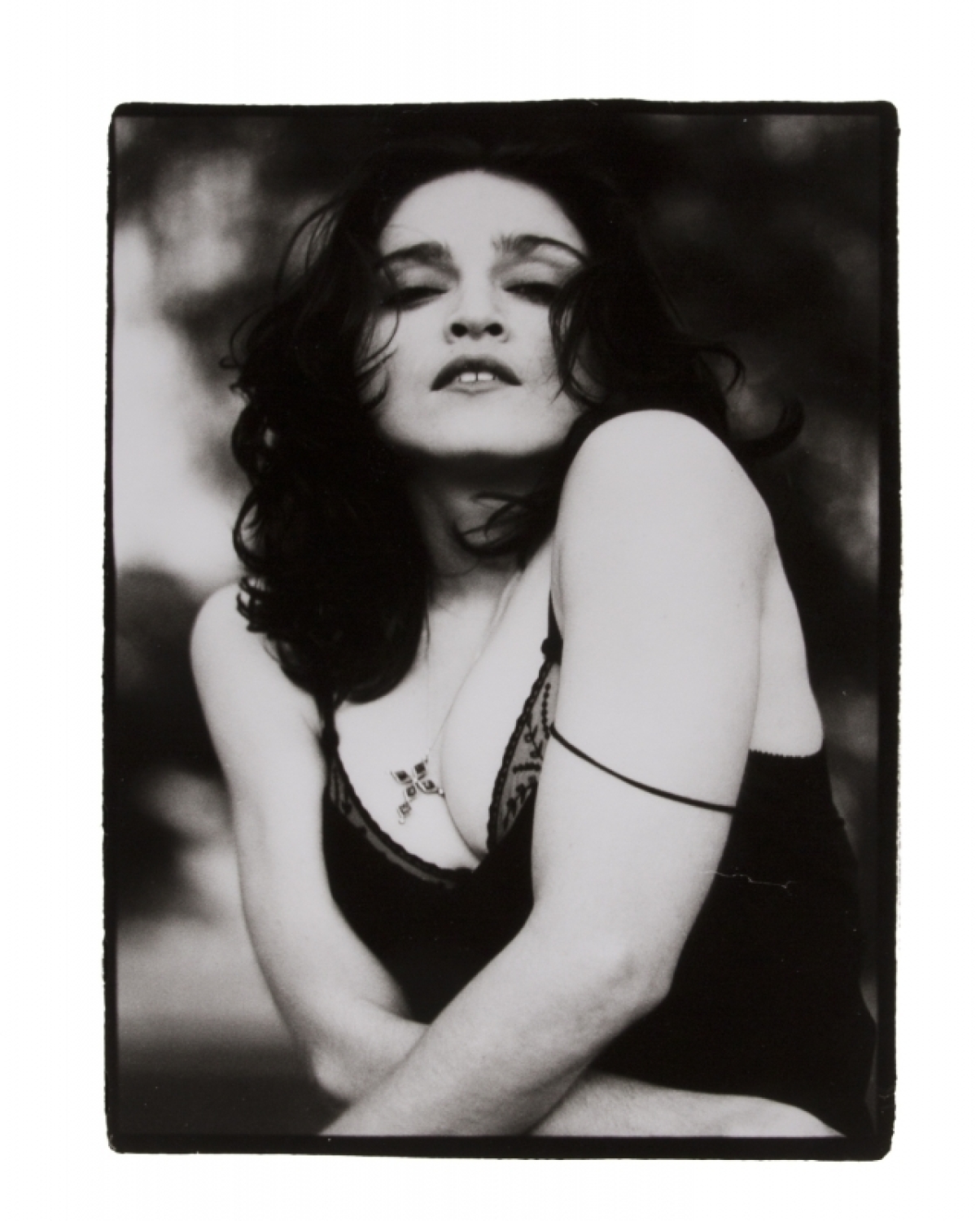 His last published photos were of actor Ben Affleck in Vanity Fair, taken just 10 days before he died of complications from pneumonia. It was presumed that he was a carrier of the AIDS virus. During his life, he collaborated with many organizations fighting AIDS.