It is not easy to talk briefly about the life and work of Davide Sorrenti. Davide picked up the camera at 18 and immediately became famous, but he only worked for a short time. He died in 1997 at the age of 20, from an illness. Her biography became a diary of the entire "heroine chic" era.
Now her mother, the photographer Francesca Sorrenti, together with London's Idea Books, has published MY BEUTYFULL LYFEY. A new image book edited by herself, where she captures the essence of her style and vision. A retrospective of his son's work.
When reading about the late photographer Davide Sorrenti, you come across hundreds of articles about drugs. Few speak of the artistry, beauty, or youthful despondency that radiates from Davide's photos. Naturalistic, authentic, and compelling, that's how the images he took of Frankie Rayder, Milla Jovovich, Carolyn Murphy, and Jaime King are often described. His work reflects the New York of the nineties in which Sorrenti lived. It was a city still in the shadows of a devastating 1987 recession and throbbing with rap, grunge, and skate, cultures the young photographer knew intimately.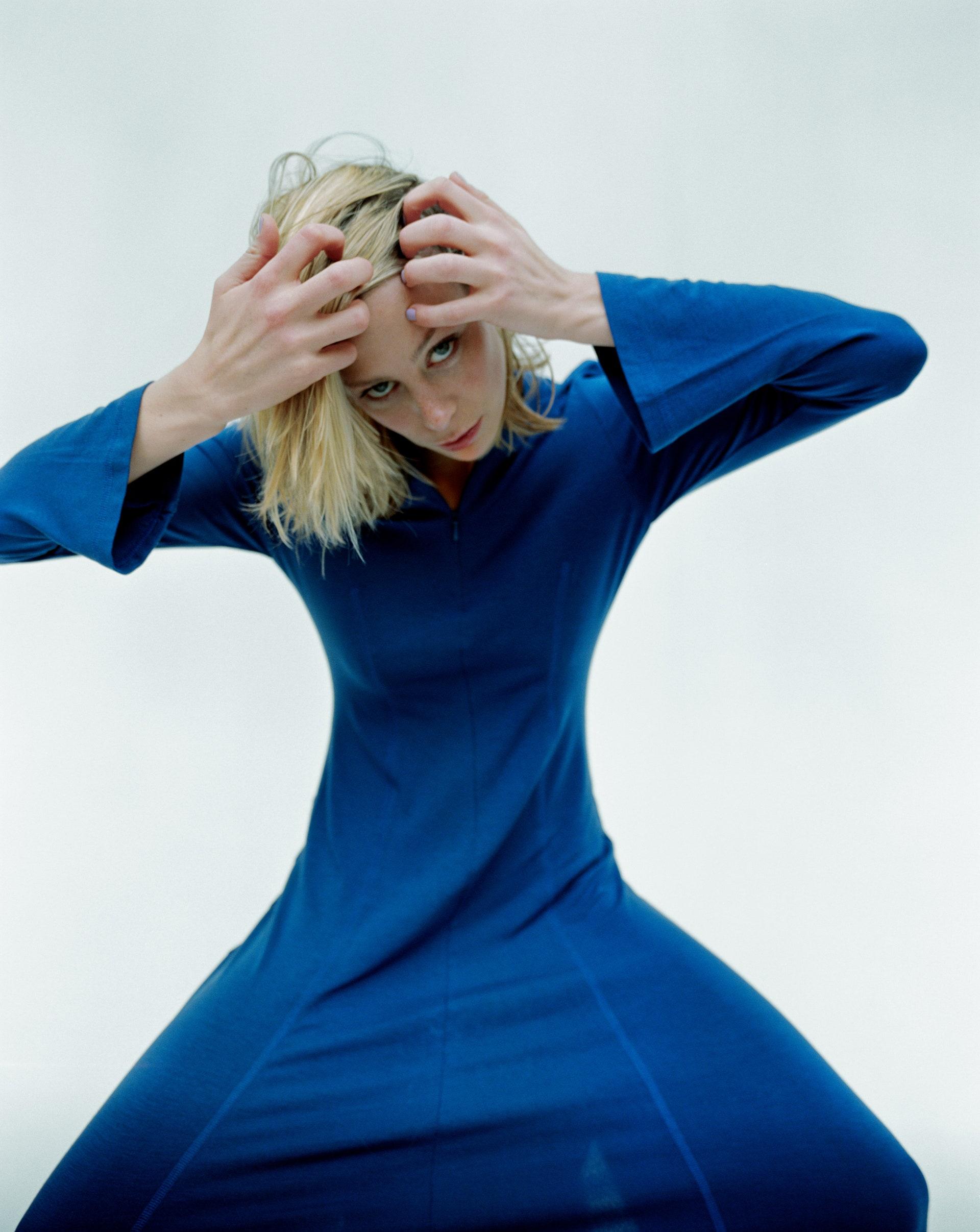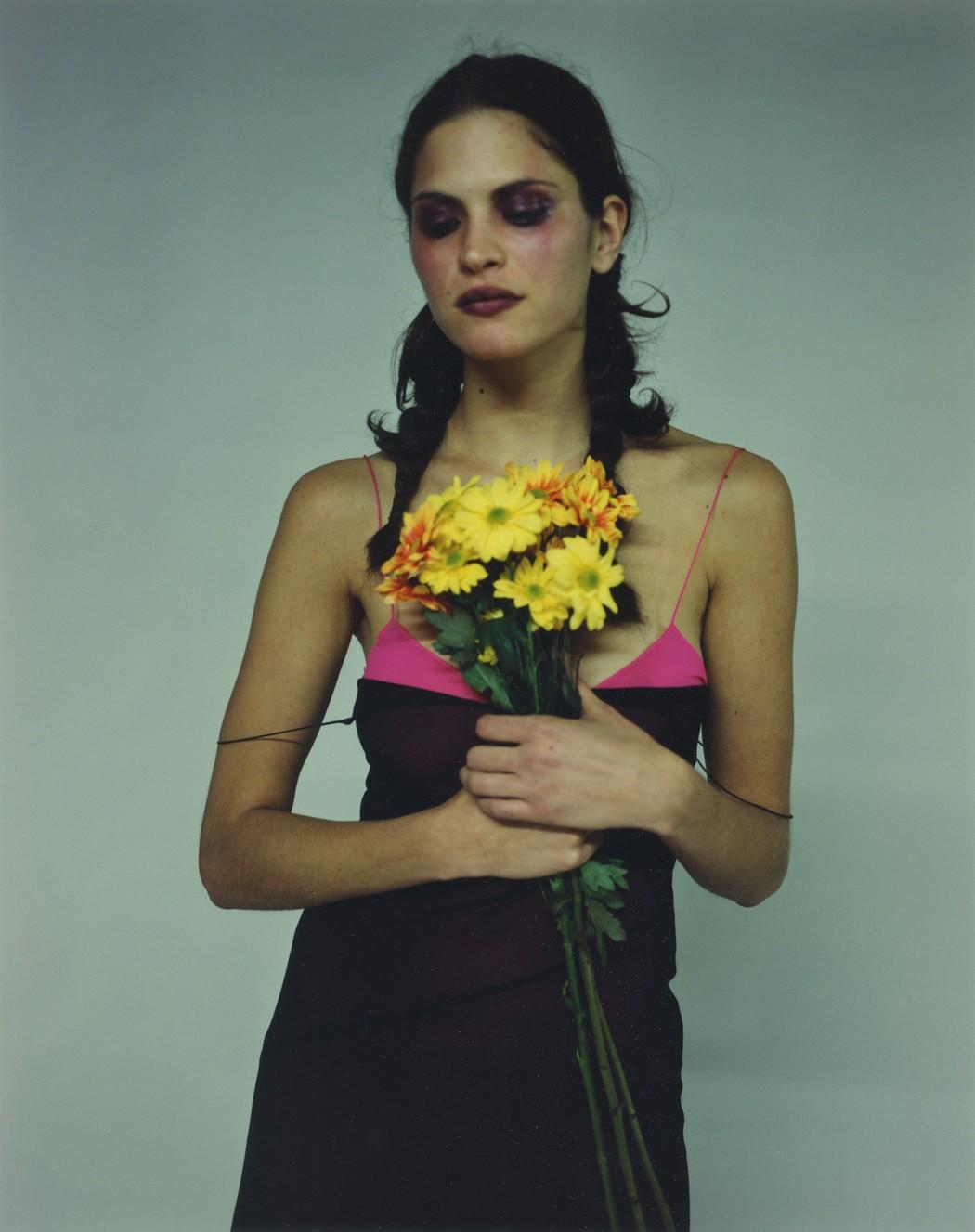 Fashion and Drugs in the '90s
There are many reasons why drugs became a part of American culture in the 90s. Some say that "heroin chic" was a reaction to the false glamor of the 1980s, the economic crisis, unemployment, and the devaluation of the values ​​of the previous generation, the boomers. Society was drowned in white powder, and people in show business immediately became aware of the addictive aesthetics that fashion promotes in life on high.
The fashion industry was no exception. British photographer Corinne Day took pictures of young Kate Moss as an exhausted beauty, almost painfully thin, pale, with bags under her empty eyes. The photographer was immediately attacked by journalists, in particular, Amy Spindler, who introduced the term "heroine chic", spoke out against the propaganda of anorexia and drug addiction.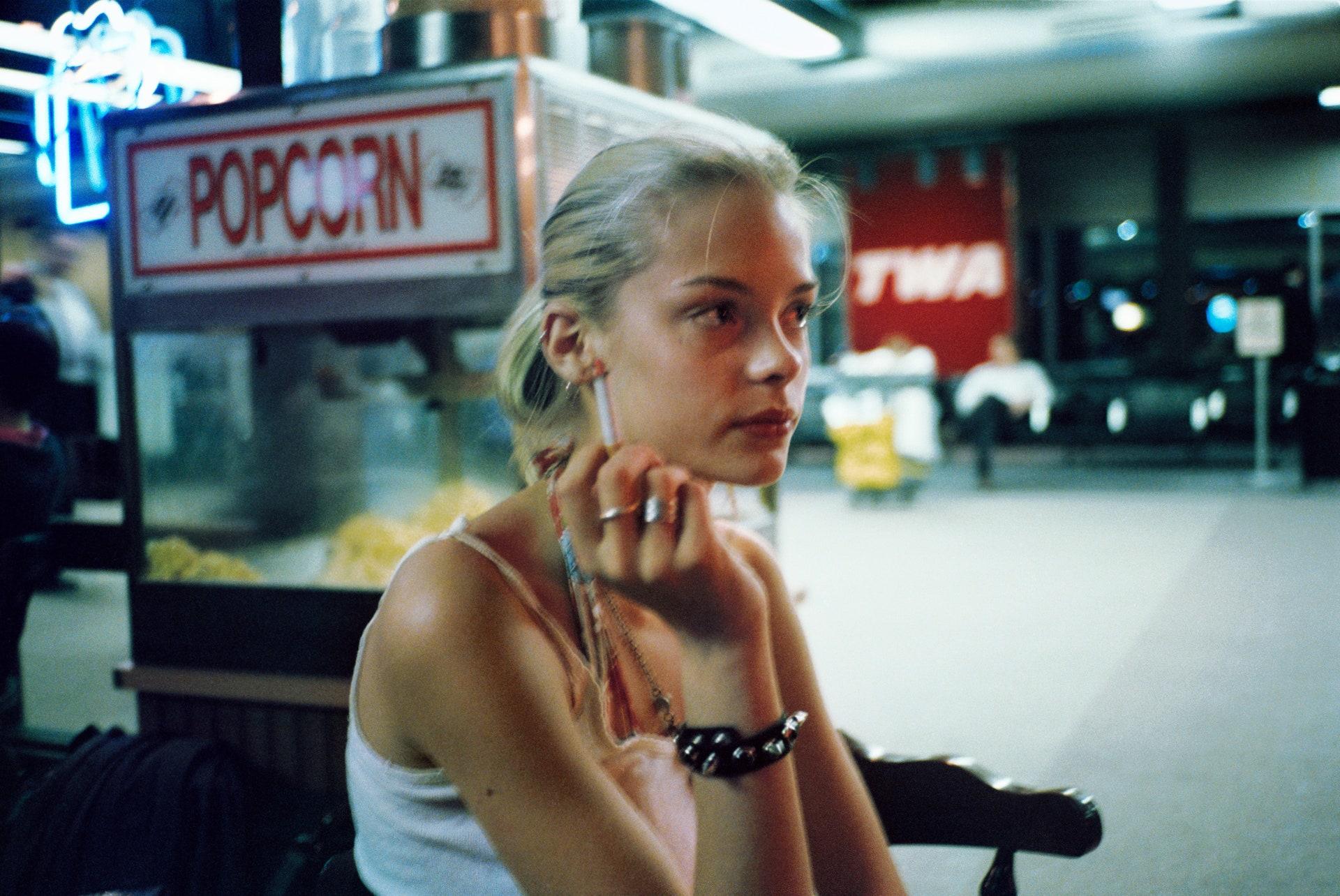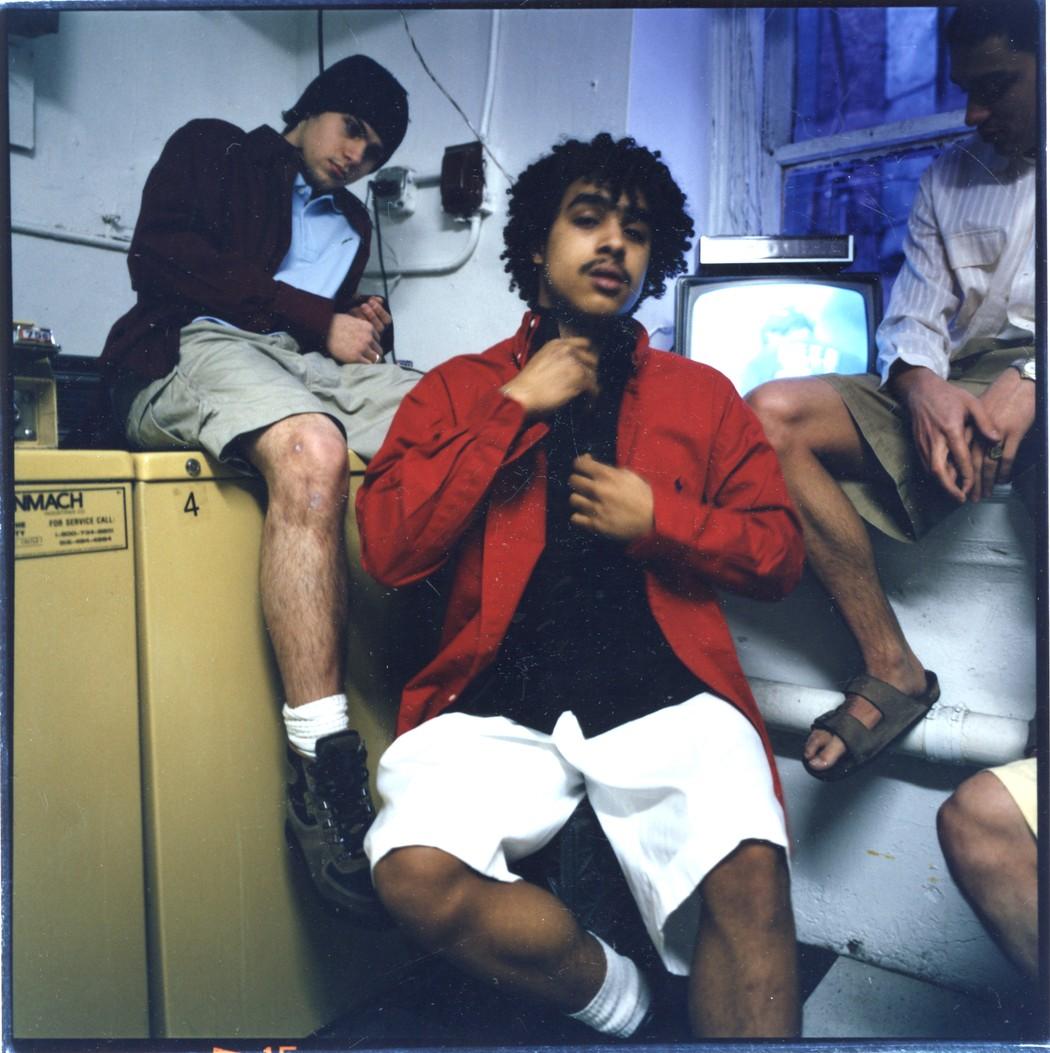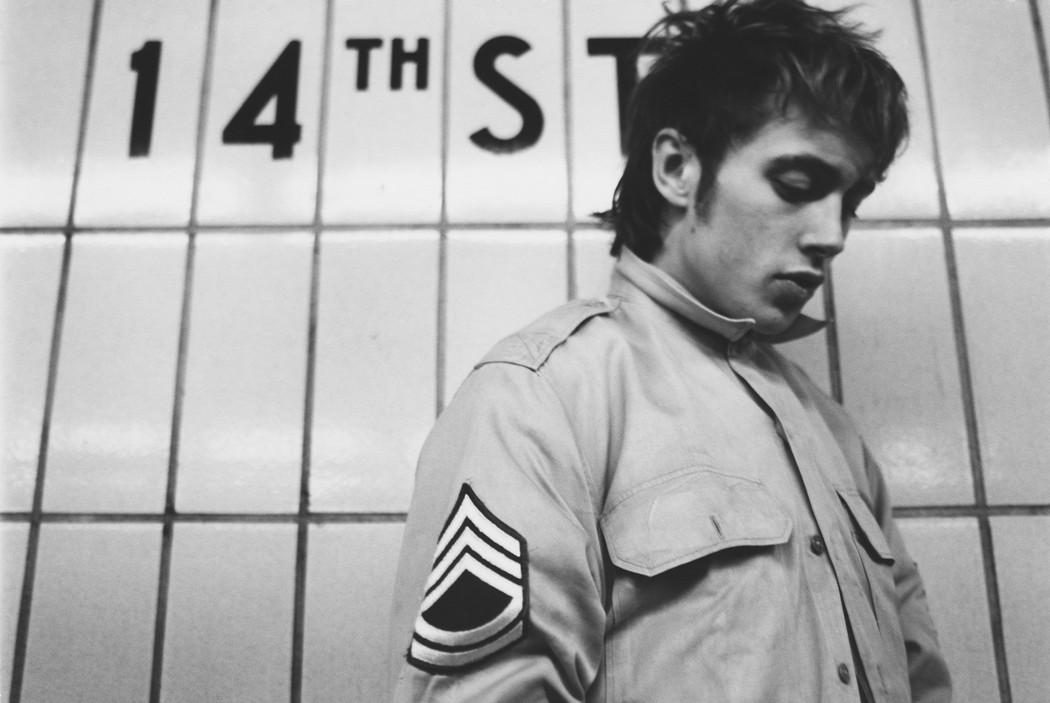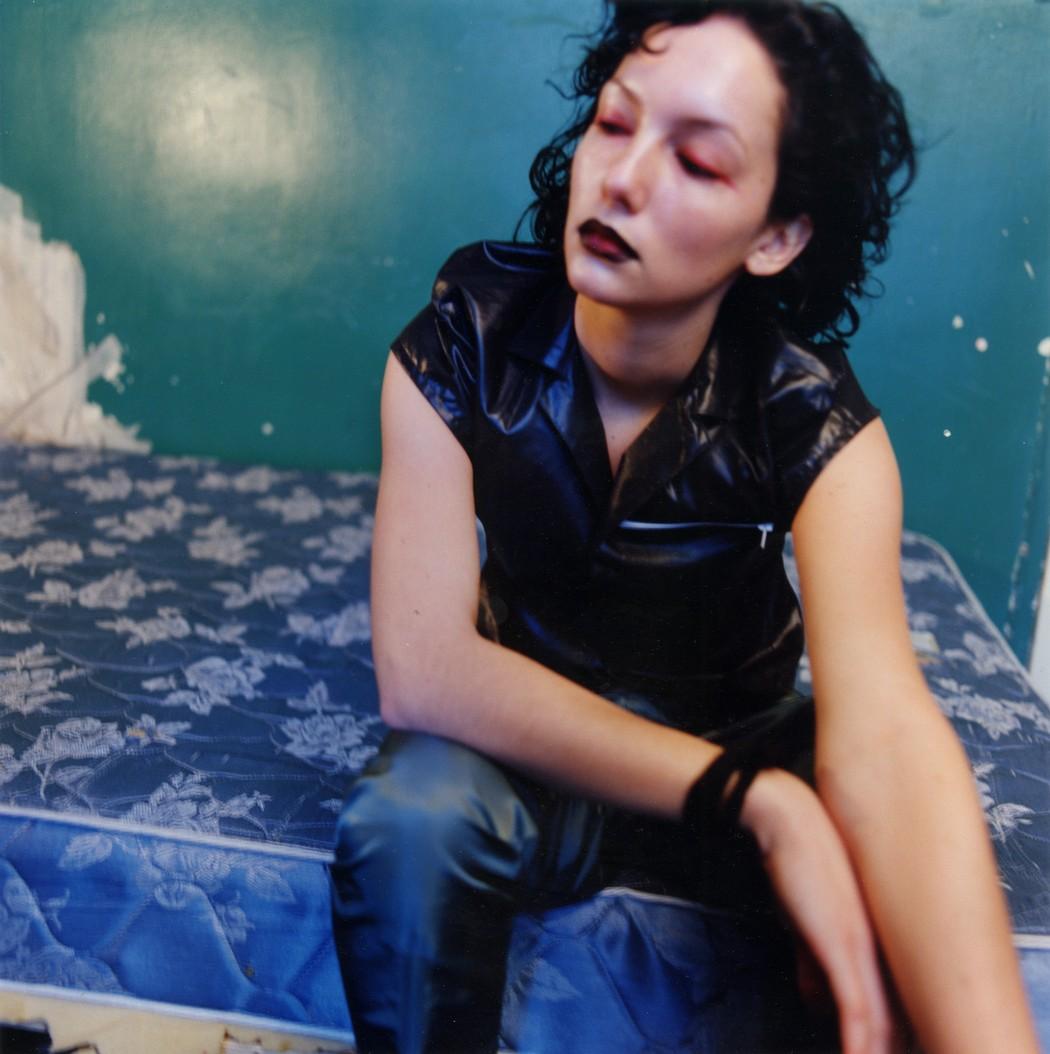 Davide and the "chic heroine"
Davide had her own shadows to deal with. He had an inherited blood disease, 'thalassemia'. But his death was attributed to heroin, a drug he used in the last year of his life. Only a small amount was found in her blood – "barely enough to kill a fly," says her mother, fashion photographer Francesca Sorrenti. But it was enough to ensure that her death was incorporated into the narrative around the heroine's chic aesthetic.
But as the conversation with Francesca Sorrenti that follows reveals, "the truth of the life and work of her gifted son" (brother of photographers Mario and Vanina Sorrenti) was much more complex than that. «I asked him, 'what do you want to talk about with your photos?' and this was before the drugs came along, and he was like, 'Ma, it's my world, and my world is one of melancholy.'"
It is this melancholy that permeates MY BEUTYFULL LYFEY, the book launched in November of this year. Filled with nostalgic portraits, magazine sheets, and scanned drawings from Davide's notebooks. It is not a tome of grim junkie propaganda. But of the family, the joy of learning, the love, and the courage to chew everything that life spits at you. This book, as well as the 2018 Sorrenti documentary, See Know Evil, reminds us that the best way to think about this young man is not what he left behind, but what he continues to give us. It is clear that Davide's is a legacy of life, not death.